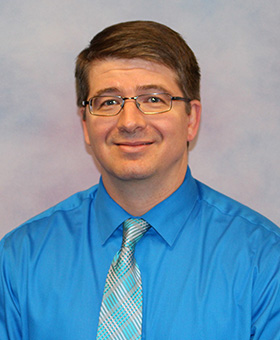 John Husmann
Professor in the Department of History
---
Location:
McGovern Library | Office
---
Education History: University of Nebraska-Lincoln (MA degree and Ph.D.)
Professional History: During his career, Husmann has contributed encyclopedia articles, book reviews and a chapter to the "Plains Political Tradition: Essays on South Dakota Political Culture."
Areas of Expertise: Dr. Husmann teaches areas of United States history and history courses ranging from Asian history to Latin American history. His dissertation compared the history of tree-planting traditions in Nebraska and South Australia. Husmann focuses his research and writings on the area of environmental history and uses his experience in comparative history to bring a cultured and diverse approach to the historical subjects he teaches.