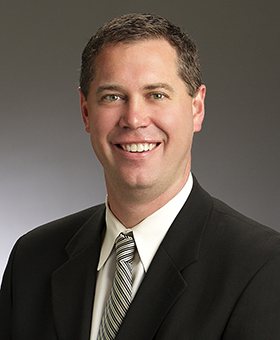 Ryan Van Zee
Executive Director of the Kelley Center | Associate Professor of Entrepreneurship
---
Department:
Kelley Center for Entrepreneurship
Location:
McGovern Library | 102
---
Year Started: 2015
Strengths: Strategic | Learner | Woo | Analytical | Individualization
Education History: Northern State University (Bachelor's degree in business and computer education); California State University, Bakersfield (Master's degree in education administration); University of South Dakota (Ph.D. in administration)
Professional History: Dr. Ryan Van Zee is an Associate Professor of entrepreneurship and the Executive Director of the Kelley Center for Entrepreneurship at Dakota Wesleyan University. He comes to DWU from the University of Sioux Falls, where he has been the director of entrepreneurial studies since 2008. He managed the directing duties for the Center for Entrepreneurial Leadership and Innovation, as well as designed or taught classes in business, management, innovation, finance and marketing. He also comes with experience working in small business development, fundraising and consulting. Before USF, he was a high school principal at Garretson School District from 2004-2007, following six years as a high school business teacher.
Areas of Expertise: "Dr. Ryan Van Zee brings invaluable experience and insight to the DWU Kelley Center for Entrepreneurship," said President Amy Novak. "His passion for innovation in both the profit and nonprofit sectors, exceptional record of teaching, and his personal business experience will allow the Kelley Center to continue to be a hallmark of the educational experience for all Wesleyan students. As DWU continues to position itself at the forefront of innovation and entrepreneurial thinking, Dr. Van Zee's ability to use the foundation of the great thinkers of our civilization to shape innovative thinking and learning will be an asset to all of our students. We are excited about the vision and leadership he brings to the Kelley Center."
Hobbies: Playing sports with his three boys and watching the NFL and NBA
Family: Ryan and his wife Stephanie have three boys: Tom, James, and Leo.
What do you love most about DWU?: What I love most about DWU is being part of a team that is committed to excellence.