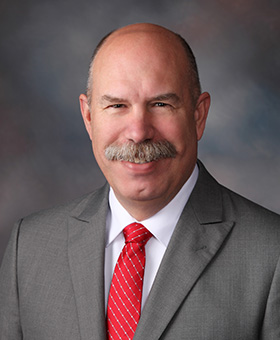 Vince Redder
Professor in the Department of English and Languages | Dean of the College of Arts and Humanities
---
Department:
English and Languages
Location:
Smith Hall | Room 301
---
Dr. Vince Redder, professor of English and languages and dean of the College of Arts and Humanities, has been at Dakota Wesleyan since 2001. He earned his Bachelor of Arts degree from the University of Dallas, a Master of Arts degree from Midwestern State University, and a Ph.D. from the University of South Carolina. He spent four years at the Gregorian University in Rome, studying to become a priest, before leaving the priesthood and returning to earn his teaching certification. At Dakota Wesleyan, he has taught English, German, Italian, Latin and Greek courses, as well as British literature, and he received the Excellence in Teaching Award in 2008.