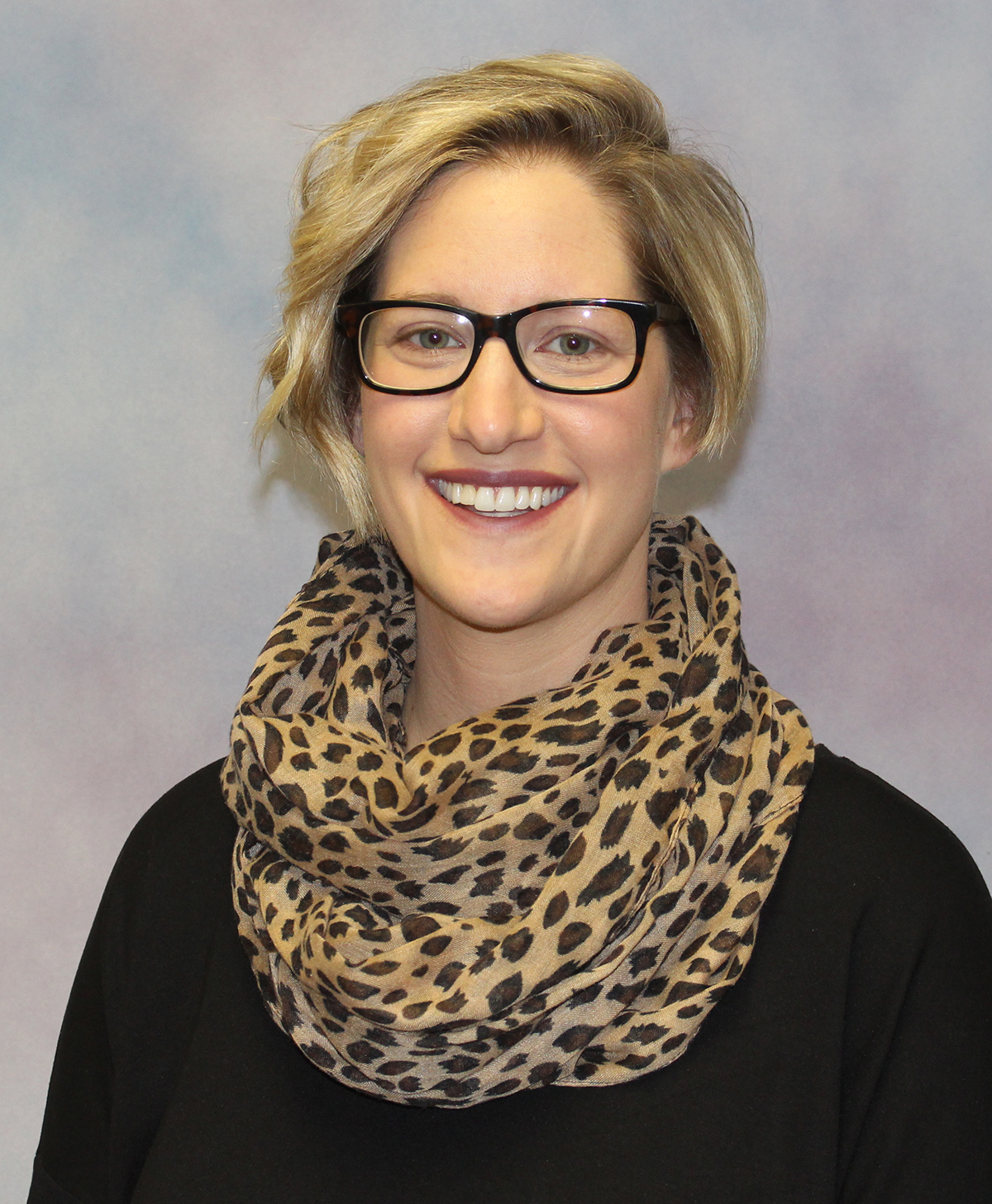 Bethany Melroe Lehrman
Associate Professor in the Department of Chemistry
---
Location:
Corrigan Health Sciences Center | Office 221
---
Year Started: 2011
Education History: South Dakota State University (BS degree, MS degree, and Ph.D)
Professional History: In fall 2015, she received a HOPES grant, which has allowed her students the opportunity to work with and teach science to fifth-graders from LB Williams Elementary (located on campus). Melroe currently serves as the chemistry and physical sciences department chairwoman, CHAOS's faculty adviser, and chairwoman of General Education at DWU. She also received a Faculty Professional Excellence Award in 2015.