Meet Our Digital Media & Design Faculty
In our program, you will learn directly from professionals in the field. A teaching assistant or graduate assistant will never supplement your education. You will leave confident, knowing that what you learned will be relevant to your career.
Joni Rasmussen
Alyson Palmer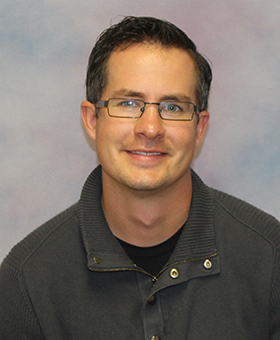 Any Questions?
Contact us – just call admissions at 605-995-2650 or email us at admissions@dwu.edu.
We would love to share information with you via email or if you like, we will send it right to your door.