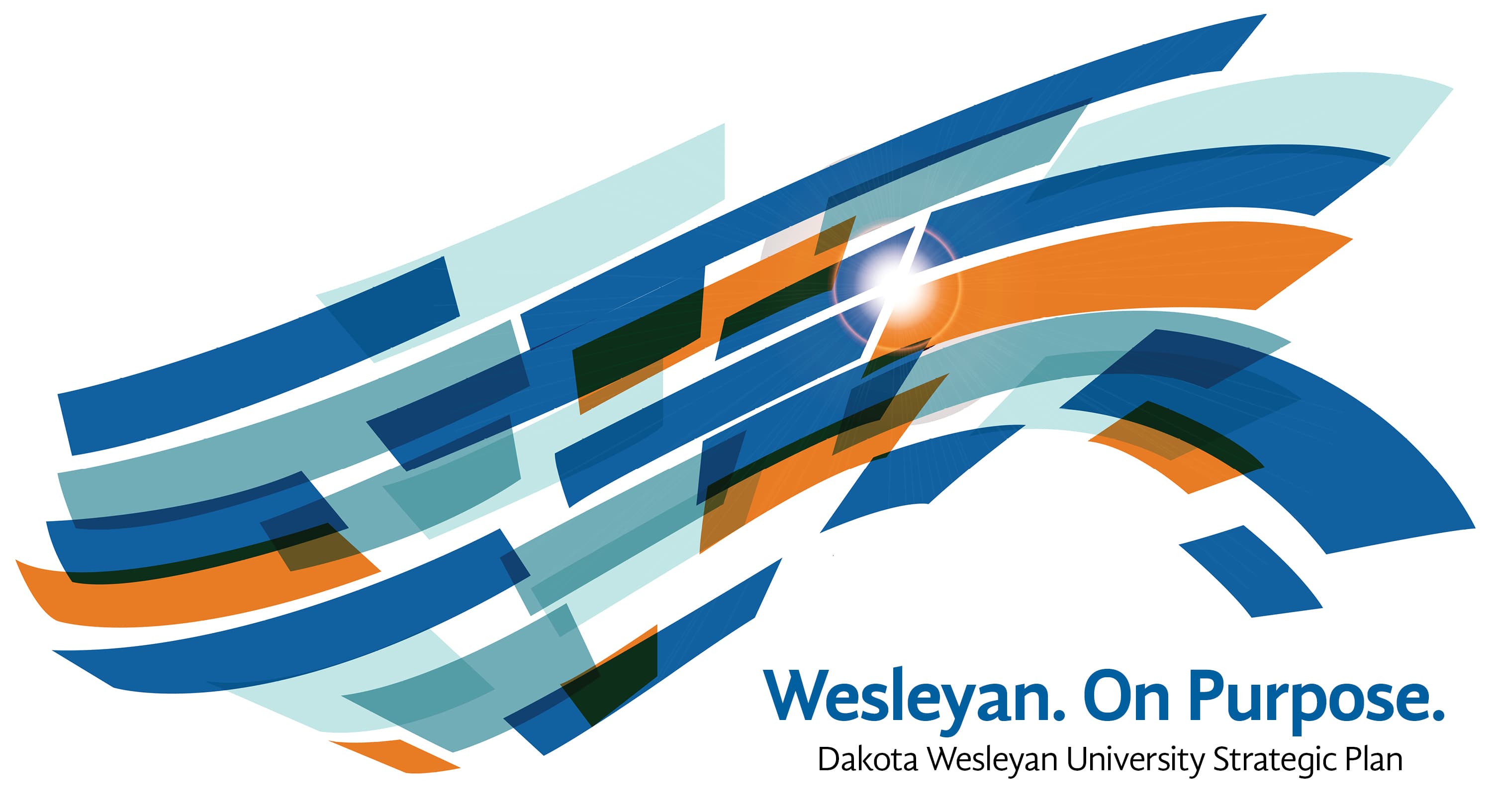 Vision: Dakota Wesleyan University aspires to create and sustain a community in which all are challenged and encouraged to lead lives of meaning and purpose.
Strategic Plan Themes:
Cultivate a Culture of Learning & Growth
Strengthen Learner Success
Responsibly Optimize & Diversify the Student Body
Reinforce University Foundations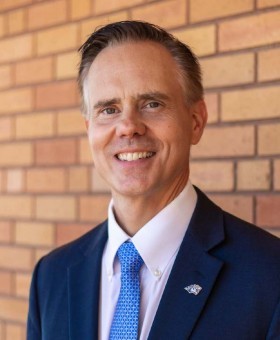 "
It is appropriate that as we look back with gratitude and admiration, we also look forward with a sense of possibilities and optimism. As I look back at our history, I see a DNA that gives me optimism for the future. From the very beginning we have done it differently…in fact, our very existence is because we did it differently. In this strategic plan, Wesleyan. On Purpose. …we purpose a vision that's grounded in what I describe – a spirit of innovation, a deep commitment to mission, and an understanding that we do it together.
"
-
President Daniel Kittle, Founders Day 2023