Meet Our Accounting Faculty
Our faculty will help guide you through your accounting degree.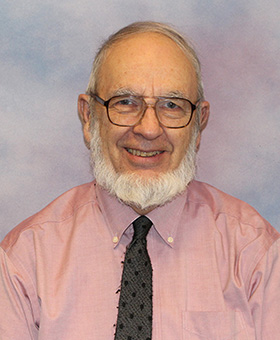 Any Questions?
Contact us – just call admissions at 605-995-2650 or email us at admissions@dwu.edu.
We would love to share information with you via email or if you like, we will send it right to your door.