Meet Our Management Faculty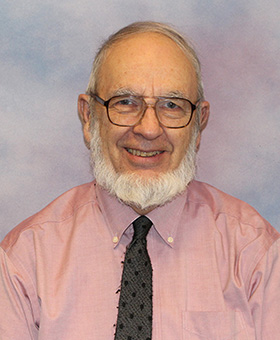 Look through our academic catalog and find your favorite areas of study.
Learn More About Your Professors
Any Questions?
Contact us – just call admissions at 605-995-2650 or email us at admissions@dwu.edu.
We would love to share information with you via email or if you like, we will send it right to your door.