Meet Our Criminal Justice Faculty
Because the field of criminal justice is so unique, we often invite an array of working professionals to teach and lecture. This way we can ensure you learn from professionals who are practicing in the field NOW. They bring firsthand experience and a fresh perspective to each class so you will be comfortable on any career path you choose.
Recently, our instructors have been…
Investigators
Chairman of the South Dakota Board of Pardons & Parole
South Dakota Secretary of Corrections
Clinical counselors and psychotherapists for substance abuse and criminal behavior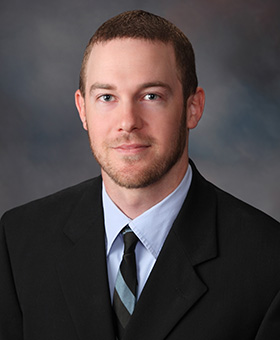 Associate Professor in the Department of Criminal Justice | Dean of the College of Leadership and Public Service
Email
Phone: (605) 995-2686
Any Questions?
Contact us – just call admissions at 605-995-2650 or email us at admissions@dwu.edu.
We would love to share information with you via email or if you like, we will send it right to your door.