Meet Our English Faculty
Your professors come from a variety of backgrounds. Indeed, they have had lives outside of the classroom. They have been dairy farmers, priests, grant writers and probation officers, just to name a few.
This variety of skill makes for a much more interesting academic experience.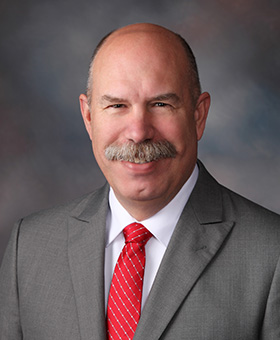 Professor in the Department of English and Languages | Dean of the College of Arts and Humanities
Email
Phone: (605) 995-2631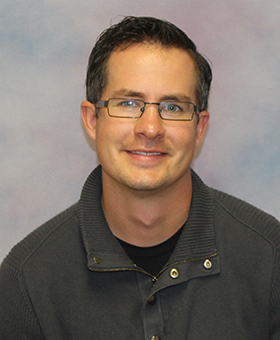 Any Questions?
Contact us – just call admissions at 605-995-2650 or email us at admissions@dwu.edu.
We would love to share information with you via email or if you like, we will send it right to your door.