Meet Our Pre-law Faculty
You will have professors from other disciplines before you complete your pre-law track however, these professors will help you through your process.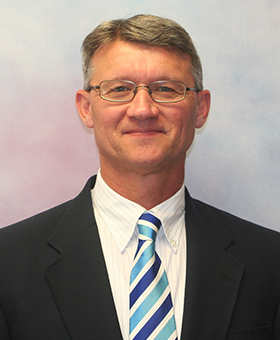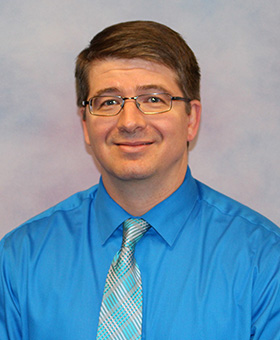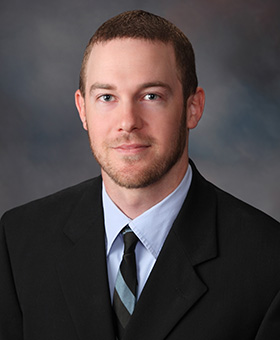 Associate Professor in the Department of Criminal Justice | Dean of the College of Leadership and Public Service
Email
Phone: (605) 995-2686
Any Questions?
Contact us – just call admissions at 605-995-2650 or email us at admissions@dwu.edu.
We would love to share information with you via email or if you like, we will send it right to your door.