Meet Our Wildlife Management Faculty
Our faculty members are active professionals in research and grant writing. They stay up to date in modern techniques of wildlife management and have years of hands-on experience in the field.
DWU faculty involve undergraduates in their own research, as well as encourage them to obtain internships beyond DWU's campus to develop future employment opportunities.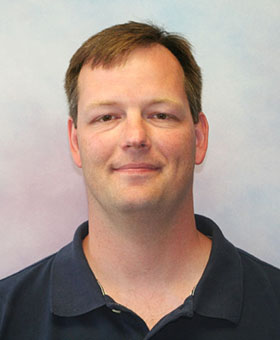 Professor of Biology | Chairperson of the Department of Biological Sciences
Email
Phone: (605) 995-2715