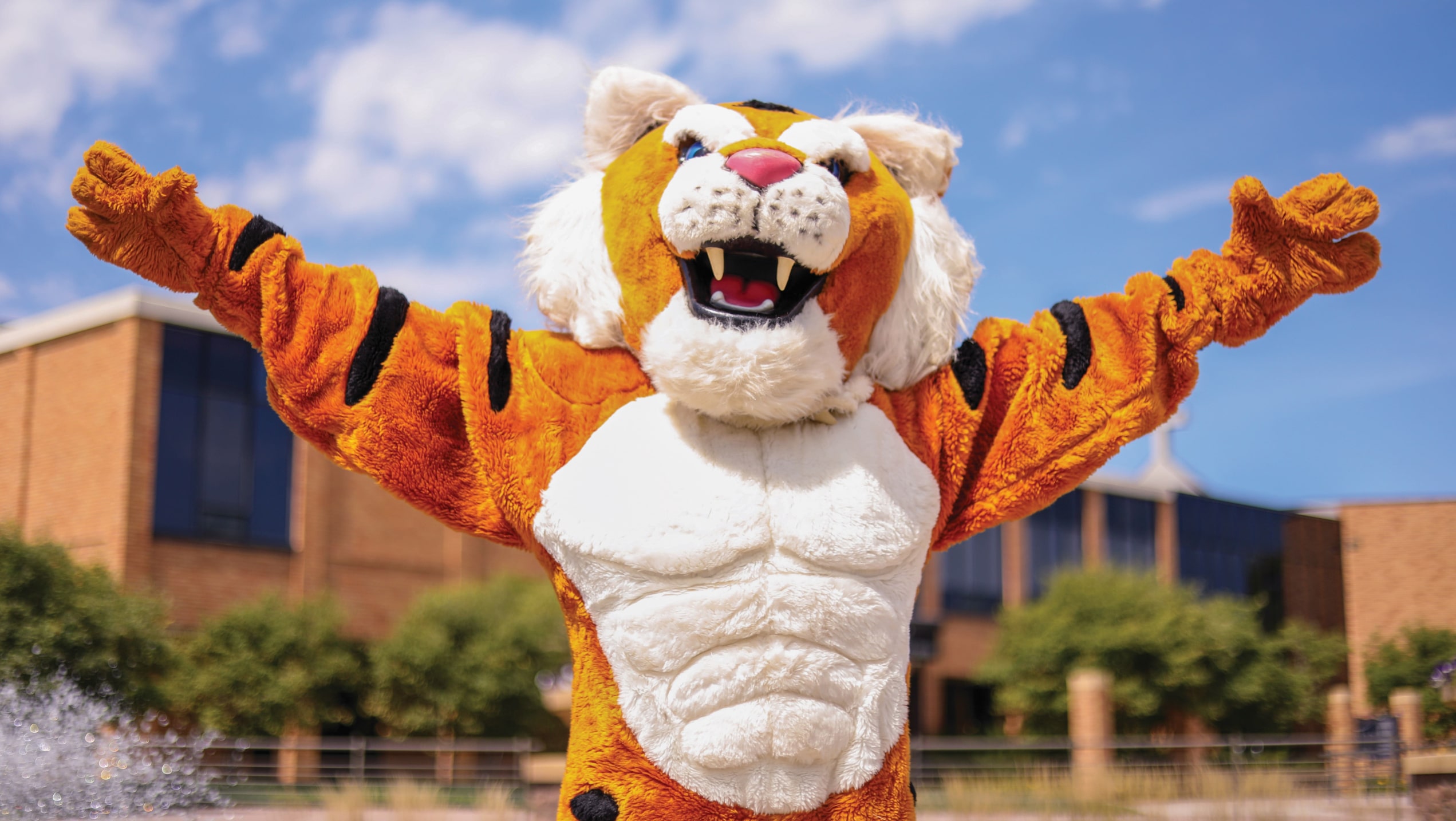 About DWU
Upcoming Events
You and your family are welcome to join the Baccalaureate ceremony. This will be in conjunction with Fusion Church on the DWU campus in the Sherman Center at 10:00 a.m. Select DWU graduates will be participating in the service. There is no special procession for the ceremony and graduates do not need to wear their caps or gowns.
The DWU Store in the McGovern Library will also be open 10:00 a.m. – 12:00 p.m. on Sunday, May 7 for your last minute DWU wear!
Start Date & Time
Sunday, May 05, 2024, 10 a.m.
End Date & Time
Sunday, May 05, 2024, 11 a.m.
Location
DWU Sherman Center
I'm a
Please mail information about Dakota Wesleyan University.