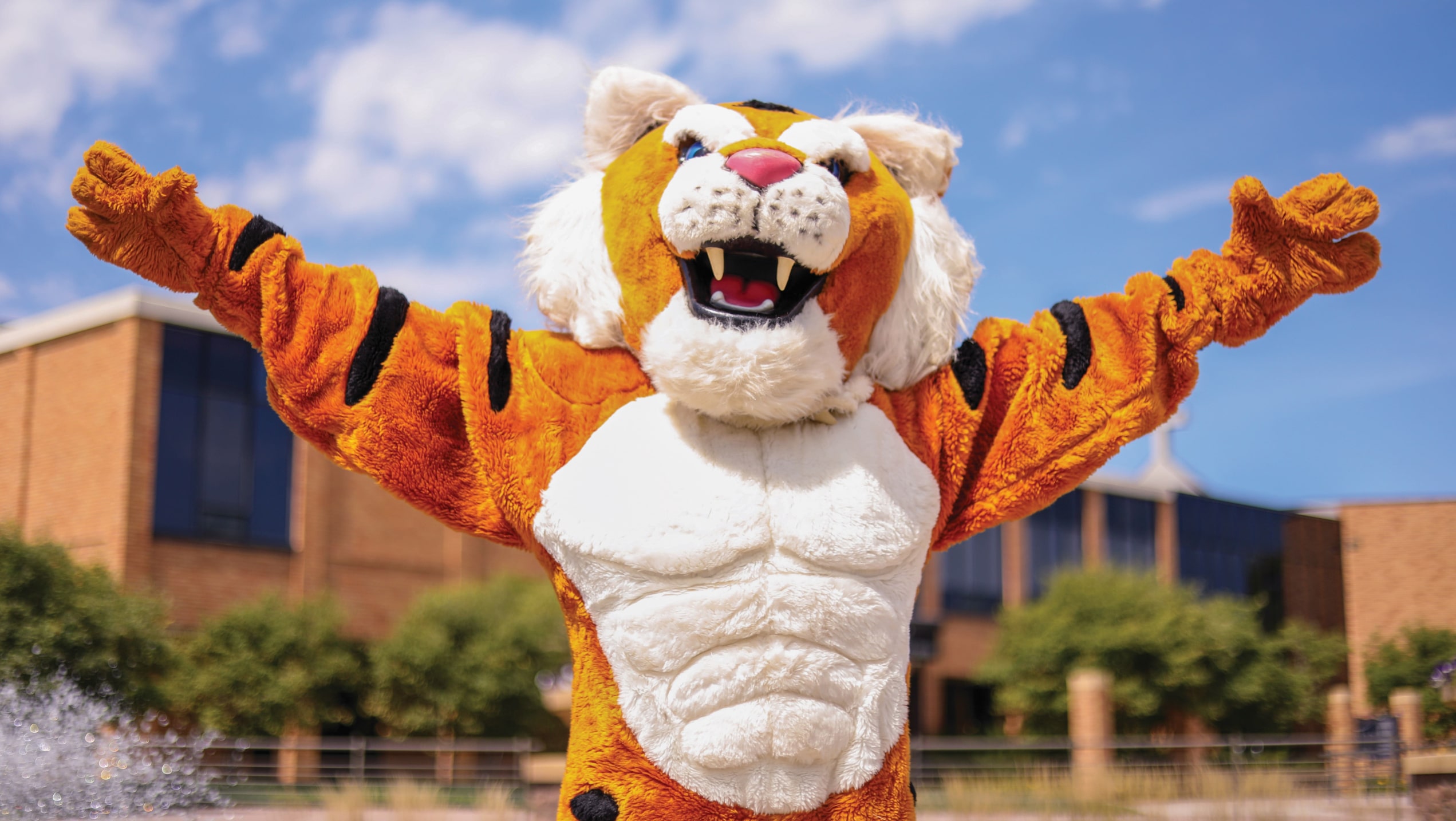 About DWU
Upcoming Events
Stark Lectureship with Tatewin Means
On Tuesday, Feb. 6, the McGovern Center invites the community to listen to Tatewin Means on the topic of "Community Development on the Lakota Lands". Join us in person or at www.dwu.edu/live.
Tatewin Means is from the Sisseton Wahpeton Dakota, Oglala Lakota and Inhanktonwan nations in South Dakota. Ms. Means grew up in her Oglala homelands where her father is from. She received her Bachelor of Science degree from Stanford University in Environmental Engineering with a minor in Comparative Studies in Race and Ethnicity; JD with a concentration in Human Rights Law from the University of Minnesota Law School; and Master of Arts degree in Lakota Leadership and Management from Oglala Lakota College.
A longtime advocate for human rights, survivors, children, and families, Tatewin Means served as the Attorney General for the Oglala Sioux Tribe in the Pine Ridge Indian Reservation from 2012-2017. Tatewin served as a German Marshall Fund Marshall Memorial Fellow in 2015, 2020 PolicyLink - Ambassadors for Health Equity fellowship, and a 2022 Rockwood Leadership Institute's Leading from the Inside Out Fellow. Currently she is a 2023 Emerson Collective Dial Fellow.
Tatewin is the Executive Director of Thunder Valley Community Development Corporation, an Indigenous grassroots organization in Oglala Territory, seeking liberation for Lakota people through language, lifeways and spirituality.
Start Date & Time
Tuesday, Feb 06, 2024, TBD
End Date & Time
Tuesday, Feb 06, 2024, TBD
Location
TBD
I'm a
Please mail information about Dakota Wesleyan University.