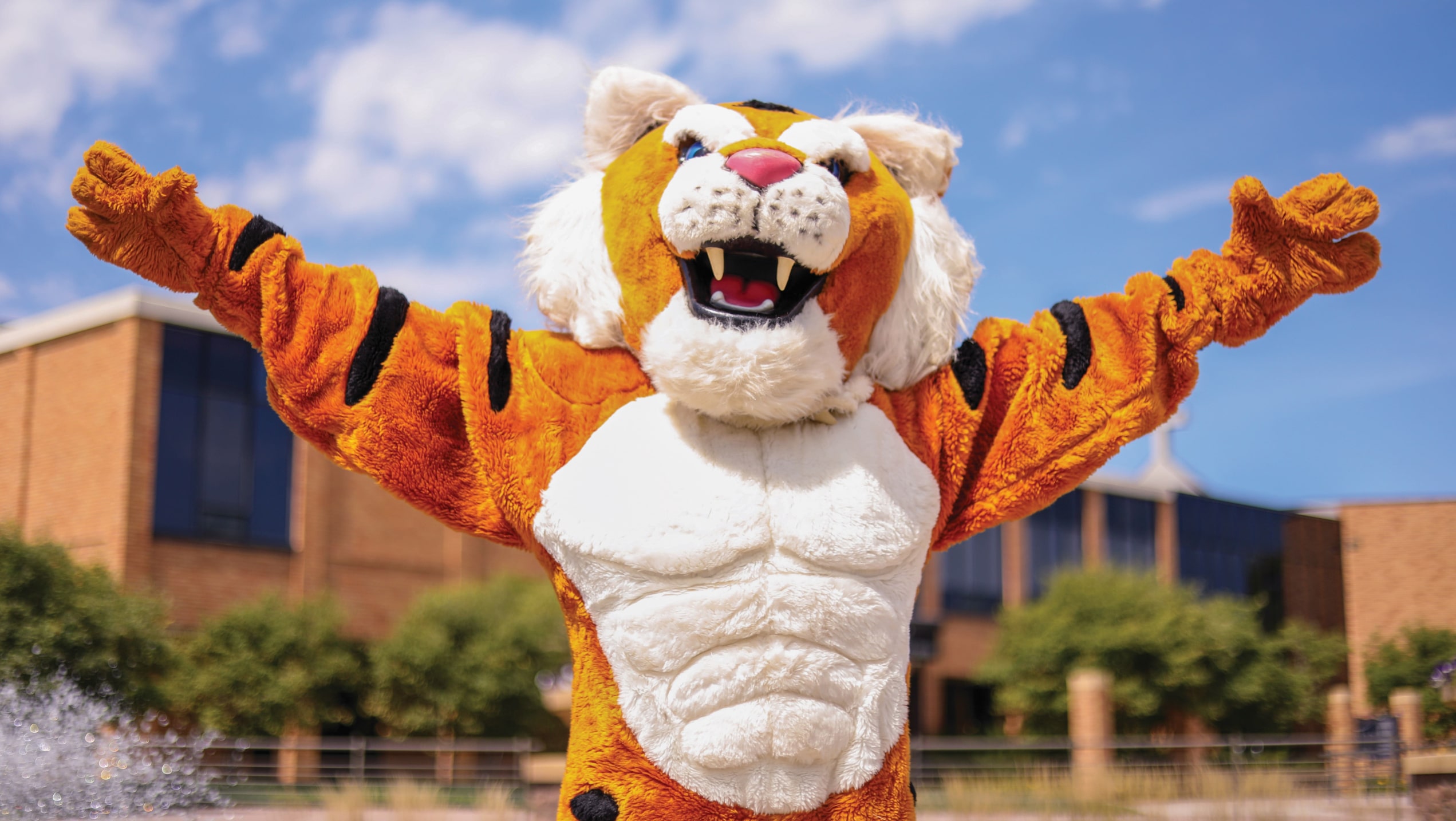 About DWU
Upcoming Events
Braver Angels Red-Blue Debate
On Tuesday, Nov. 28, the McGovern Center and Braver Angels invite the community to a civil conversation on the topic of "Those seeking the office of President of the United States shall, prior to registering with the Federal Election Commission, submit to physical and cognitive testing conducted by independent physicians." The debate will also be livestreamed at www.dwu.edu/live.
Start Date & Time
Tuesday, Nov 28, 2023, 7 p.m.
End Date & Time
Tuesday, Nov 28, 2023, 9 p.m.
Location
School of Business, Innovation and Leadership Room 117
I'm a
Please mail information about Dakota Wesleyan University.