Sports Management
Support a Sports Team
What jobs can you do with a


sports management minor

?
The world of sports needs many players. Here are roles you can do:
Public relations executive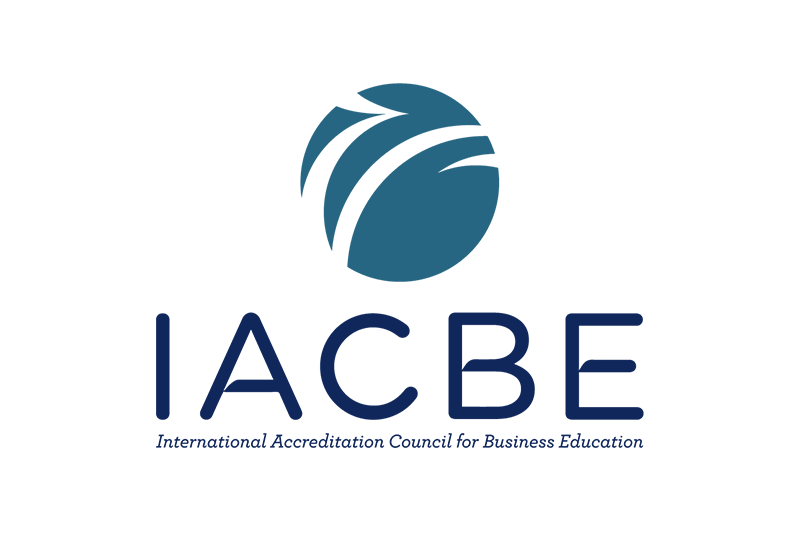 The Musick Family Department of Business at Dakota Wesleyan University has received specialized accreditation for its business programs through the International Accreditation Council for Business Education (IACBE) located at 11374 Strang Line Road in Lenexa, Kansas, USA.
Click Here for a listing of accredited programs.
Sports Management Courses
This program will prepare you for a wide-variety of sports-related positions with a combination of sports management, communication and business courses.
COM 205 Communication, Media, & Society
The purpose of this course is to introduce students to important concepts and principles of communication in modern society. Material will cover the basics of communication theory, the history, structure, dynamics and functions of contemporary mass media; and the ethical implications of communication. This course will prepare students for courses in all four of the visual and digital communication areas of concentration.
DMD 345 Desktop Publishing
This course provides instruction and experience in desktop publishing. Students will design, create and edit documents using Adobe InDesign.
SPM 241 Sport and Society
Students will be introduced to perspectives on careers and opportunities in, and the business of sport. The influence of sport upon the individual participant and society is emphasized.
SPM 341 Sports Administration
The study of the theories, principles, and practices of Sports Administration and group interaction in sport oriented settings. The structure of interscholastic athletics, collegiate athletics, and professional sports will be discussed in depth and the course includes some practical experience in Sports Administration through special events at the university and in the community.
This course is designed to introduce students in the Sports Management Program to a range of political/legal, economic and ethical issues related to sports management, and to selected analytical techniques which can be used to gain a fuller understanding of these and other issues which may arise in a sports career context.
SPM 382 Sport Facility and Event Management
Sport Facility and Event Management focuses on planning, financing, marketing implementation and evaluation of a broad range of sport facilities and events including sport, recreation, leisure, health and fitness.
Get to Know Your Professors
Become a sports manager and learn from our teachers! Our low student-to-faculty ratio offers valuable one-on-one interaction with your professors.
Clifford Chamberlain, MBA
Assistant Professor of Business and Marketing
Stuart Keenan, M.A., M.S.
Assistant Professor of Business
Business Administration
As a business administration major at DWU, you'll prepare for limitless career choices in the professional world.
Athletic Training
An exciting career in sports healthcare and rehabilitation, using hands-on learning experiences, is waiting for you in our Master's in Athletic Training program.